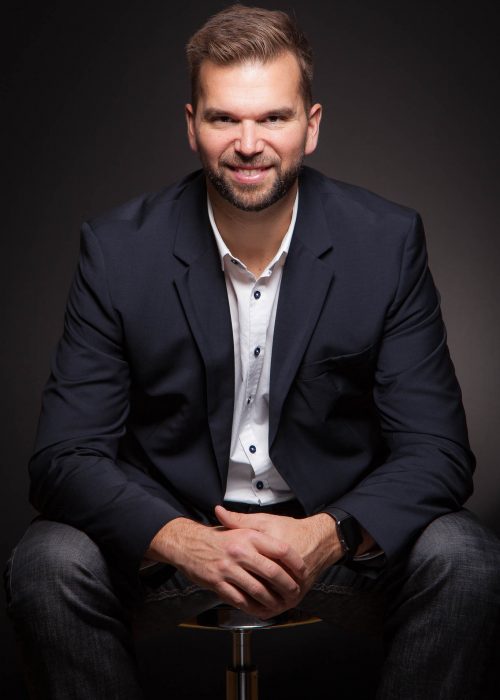 Executive Director for over ten years of a large multinational IT consulting firm, I have also been the driver of management and business development for more than twenty years.
An entrepreneur at heart, my life's goal has always been the idea of founding my own company that unites technologies and efficiency in the optimisation of business operations. This is anchored in my desire to create a business culture where people come before money, while simultaneously giving back to my community.
An enthusiastic team-oriented leader who thrives in the heat of the action and the search for solutions, my key focus is to create and push the status quo, while maintaining and fostering a collaborative approach.