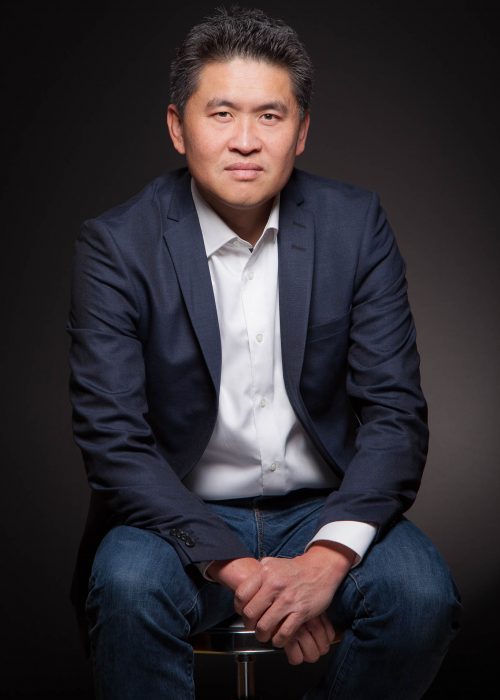 As a CPA and technology expert, I have worked for various large multinational accounting and financial organizations throughout North America and Europe.
Duting my work on various projects in which I was involved, I quickly realized the limits of "traditional computing", leading me on my lifelong quest for innovation and exploration of a more efficient way to conduct business.
It is my philosophy that technology should assist people in running their business, not become a burden on their daily tasks. With my TEAM, we are the driving force behind the Caswil approach and the platform essential to its deployment.